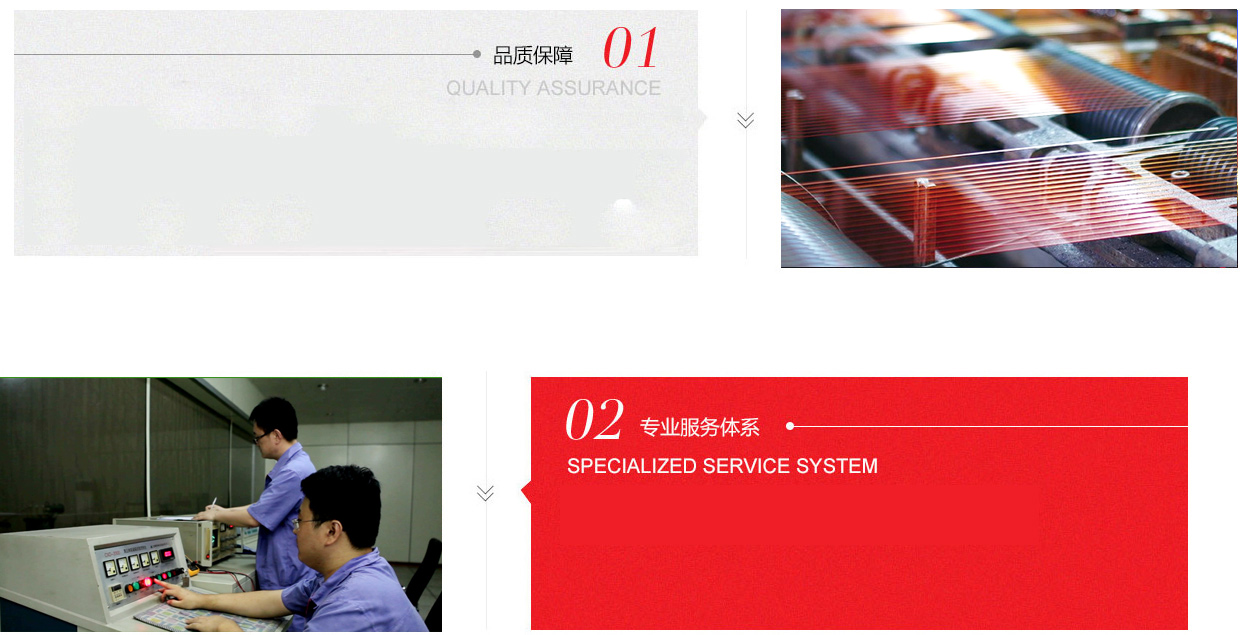 Our company can organize production according to the requirements of customers, and can also produce according to the technical indicators provided by customers or other relevant international standards, and fully guarantee that the products meet the requirements of customers, and ensure that the products provided to you can better meet the requirements of customers. Make your products more competitive in the market.
Strength to build quality, integrity to lead the market
Strength to build quality, integrity to lead the market


Liaoning WanXingda Group was founded in 1996, through 20 years management, support and concern from all fields, as well as all staffs joint efforts, the total asset reaches RMB 2 billion, covers an area of 300,000m² with a building area of 120,000m², more than 1,000 employees, owns three subsidiary company: Liaoning WanXingda special enameled wire group Co. Ltd., Liaoning Boji Electric Technology Co., Ltd., Liaoyang Hongyuan Electron Co., Ltd. Wanxingda group successively won the honorary titles of "Liaoning Star Enterprise Twenty Strong", "May 1st Labor Honor", cooperative partners of "CCTV found trip—views of Chinese businessman" ,and its comprehensive strength ranks the 17th in the private enterprises of Liaoning province. Wanxingda Group has developed into a modern private enterprise which owns core technology, enterprise culture and management objective.
Strength to build quality, integrity to lead the market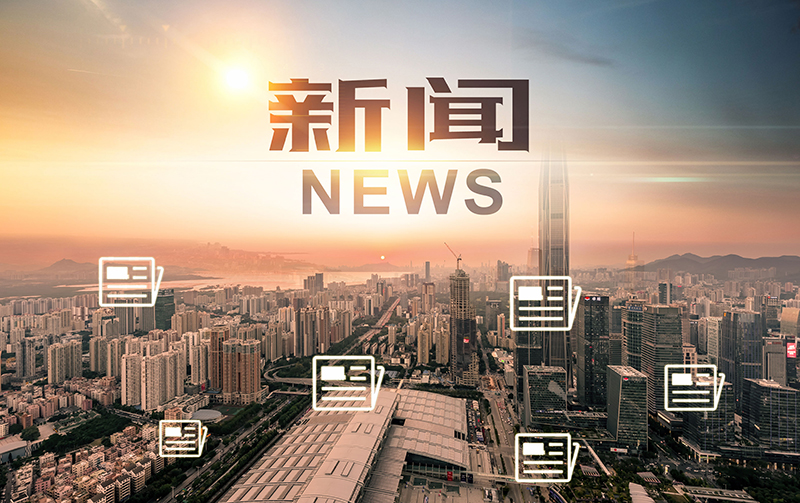 The company strictly abides by the user is God's purpose, to track the services of the products sold, and to unconditionally return the products that have been found to have quality problems during the transportation or loading and unloading process, or when the customer finds that they have quality problems. Make technical adjustments to our products in a timely manner according to the requirements raised by customers when they discover problems during product use, and gradually improve various performance indicators.
Liaoning Wanxingda Group is guided by the business philosophy of "people-oriented, standardized management, quality first, and pursuit of excellence", introducing advanced concepts, processes, technologies, and equipment to provide customers with the core of improving product quality and production efficiency. The most perfect and best service.